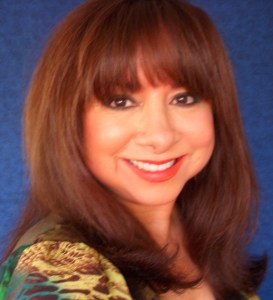 Welcome.
This blog was created to continue sharing my spiritual experiences.
After publishing the book, "Holy Miracles, True Short-Stories of God's Amazing Miracles", I thought that was the end of my spiritual experiences, but surprisingly, they continued and BlogAboutGodandMiracles was created to continue sharing my on-going experiences.  The stories in the book are fantastic! Every once in a while, I go back and read the book again and I continue to be shocked and amazed that all this happened to me.  I mean, why me?  It truly is unbelievable and a must read. Book can be ordered through your local bookstore or Amazon.
I love photographing nature.  I'm no pro, but I get a good one here and there.  All photographs can be found in the top Photo Gallery tab.   Then click on Beach, Forest  or Waterfalls picture to view all photos.
I had planned on having the signature "God the Artist" as the trademark on the bottom right corner of all photographs, as I like to give credit where credit is due and that is to God for his creation.  After all, God is the true artist here, I just snapped the picture.  Unfortunately, the words, "God the Artist" were already taken.
Thanks for visiting.
Evangelina Casarez
88evangelina88@gmail.com